It provides protection for shipments that are lost, broken, or stolen. Add Insurance to your cart at checkout to enable protection.
Customer Reviews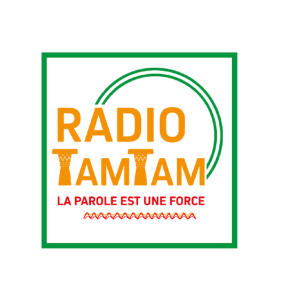 FV
12/04/2021
Félicité V.

France
Annuaire Célébrité
Je ne sais pas lire l'anglais, dans l'ensemble je suis ravie
11/05/2021
Deborah P.

United States
Not Sure
Well, since the shipping protection isn't tangible unless something happens to your package, I can't say one way or the other that I even had an experience with the item. I guess it was okay and a good thing to have.